PLEASE NOTE NEW LOCATION FOR MONTHLY MEETINGS
The Carriage House - 1119 Lisbon Street, Lewiston
Welcome!
Thank you for visiting CMHRA!
Please look around our page and check out all the great things we have in store for 2017.  We are excited to present some wonderful topics and hope to see you all at a Chapter meeting.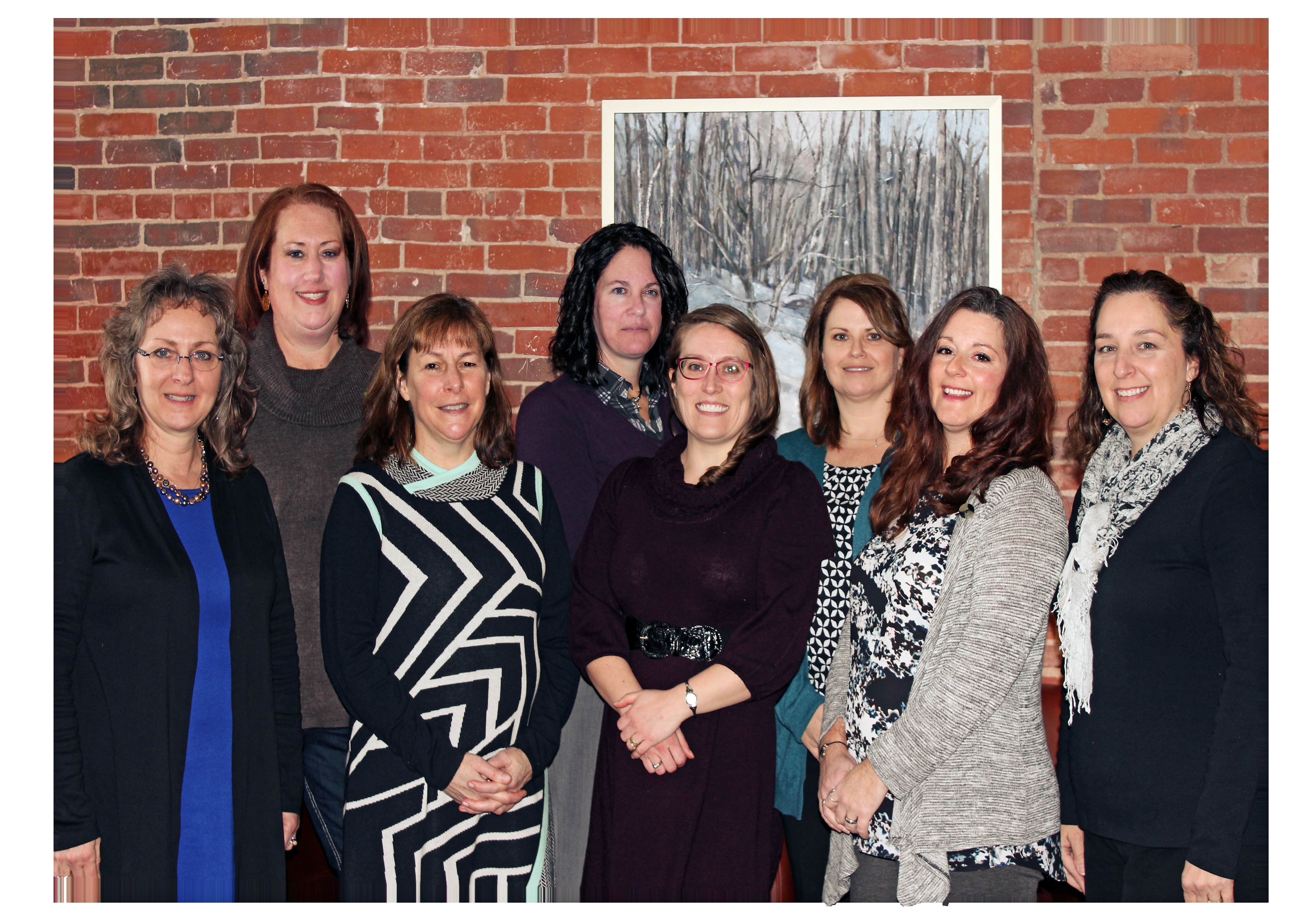 Member Area
Upcoming Events
Do you handle employee issues?
WHETHER YOU ARE AN HR PROFESSIONAL LOOKING FOR EDUCATION CREDIT AND NETWORKING, OR A SMALL BUSINESS OWNER, OR AN ADMINISTRATOR WHO HAS BEEN HANDED THE TASK OF "DOING HR,"
CMHRA HAS WHAT YOU NEED.
Use this site as a resource and consider joining us at a monthly meeting.  You can come once as a guest at no charge.  Our meetings are currently held in Lewiston at the Carriage House. Please join our mailing list below for monthly meeting news and updates. Always feel free to let us know what you would want as a member.  We look forward to seeing you!
Rebecca Webber
Skelton Taintor & Abbott
CMHRA President
The mission of the Central Maine Human Resources Association is to expand and enhance the knowledge and professional development of its membership in order to strengthen and continually improve the Human Resource role in Central Maine.