LAURA BOSSE

December 30, 1950 – March 25, 2022
Laura V. Bosse, 71, passed away peacefully on March 25th surrounded by her family. Born on December 30th, 1950, Laura was the daughter of Laurier and June (Armstrong) Grondin. She was educated in the Lisbon school system, graduating in the year 1969. After graduating she began her career with Geiger of Lewiston, Maine where she worked for 52 years. There she was the Vice President of Human Resources. She deeply loved her coworkers and treated them as extended family.
Laura being a member of the Central Maine Human Resource Association, she thoroughly enjoyed the annual H.R. Convention. She was also a longtime Advocate for Safe Voices, as a domestic violence survivor herself, she served on the board and recently had a conference room named after her. On top of all of this she was also a certified Life Breath instructor and loved teaching others.
Laura was a very empathic person, always looking for the good in people's hearts. Listening to their needs, all of which made her a great mother, partner, and mentor to everyone around her. Her best times was when she was in the presence of her family, whether it be fishing, birding, dancing, karaoke, or camping. She was always willing to try anything once. Being so adventurous she became an amateur photographer, her proudest moment was when she sold her first picture. She even donated several pictures to various causes and fundraisers.
---
REBECCA WEBBER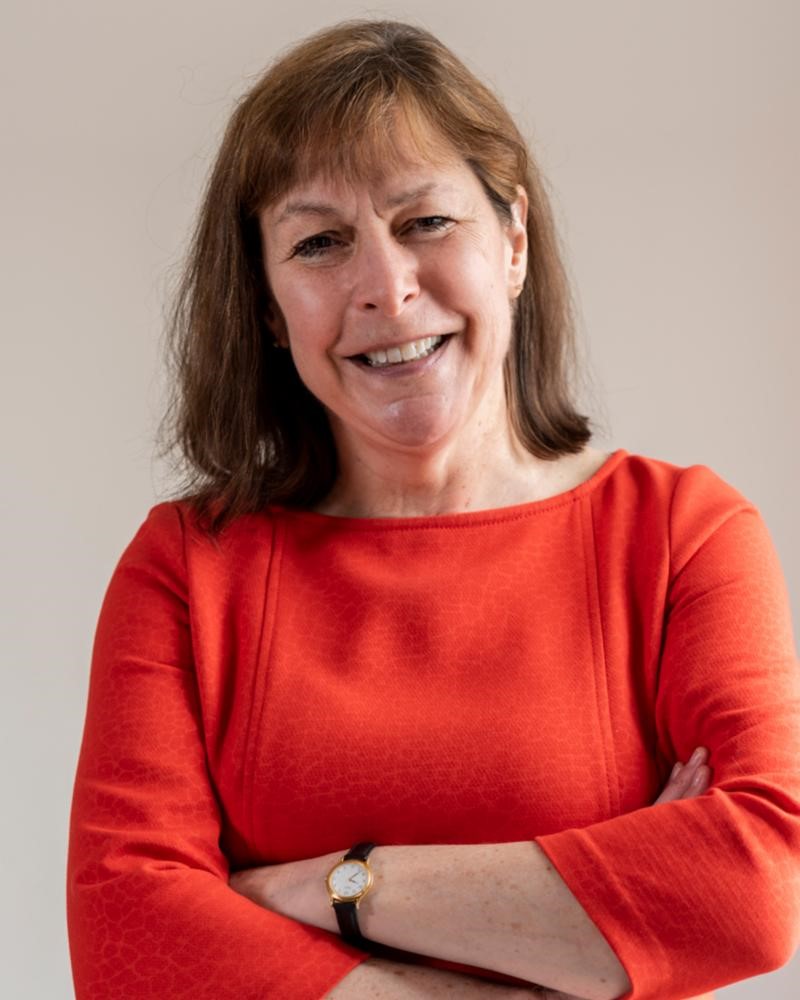 ---
Rebecca Webber, 60, died on March 30, 2019 at Androscoggin Home Health and Hospice in Auburn after a sudden and brief illness. Rebecca was born on November 15, 1958, the oldest child of Curtis and Judy Webber. Rebecca is survived by her parents Curtis and Judy Webber, her husband Mark Evans, her brother John Webber with his wife Wendy of Marblehead, MA, and brother Peter Webber with his wife Maureen of Scarborough, ME. Rebecca also leaves behind her beloved daughters Lucy Knowlton, Alana Mallar, and Olivia Mallar, and her son Harrison Knowlton, all of whom she was endlessly proud of.
Rebecca's passing leaves a bereaved family of clients, colleagues, and coworkers at the Auburn law firm, Skelton Taintor & Abbott where Rebecca established herself as one of the preeminent employment lawyers in the State of Maine. As a graduate of Williams College and an alumnus of Boston College Law School, Rebecca climbed to the top of her field over her 20 plus year career in employment law and civil litigation. She was a tenacious litigator who worked tirelessly and faithfully for her clients. She forged many long-lasting friendships with her clients and colleagues through the years, and she will be deeply missed by all she worked with. Rebecca's devotion to her children is matched only by her dedication to the legal profession and the clients that she served.
Rebecca's death leaves a hole in the many organizations in which she volunteered her time, including: the Maine Women's Network in Androscoggin County; the Auburn-Lewiston YMCA; the Androscoggin County Chamber of Commerce; the Maine State and Androscoggin County Bar Associations; the Maine Trial Lawyers' Association; the National Employment Lawyers Association; the Society of Human Resource Management; and the Central Maine Human Resources Association, where she recently served two years as President. As a frequent presenter on employment law at seminars across the State, Rebecca will be missed by so many who came to depend on and trust her knowledge and expertise.
Rebecca has also departed her family of friends, both human and furry, at Nezinscot Farm where she found a sense of community and peace in the Turner countryside. As a resident of Turner, Rebecca's embrace of her community included her dedicated service as coach of the Tripp Middle School cross country team and her efforts as a booster for both the cross country and Nordic ski teams. Rebecca's death also leaves a hole in the local running community, where Rebecca has been a volunteer, coach, running buddy, and mentor to so many fellow runners. Rebecca's dedication to young athletes reflects her desire to share her lifelong love of fitness and wellness with the next generation. A fiery competitiveness can be traced throughout Rebecca's lifetime, from her fierce play on the ice on the Hebron Academy Women's Hockey team, to her many running medals, to the courtrooms that she practiced in. This competiveness drove Rebecca's success as a lawyer, benefited her clients, and elevated those she worked with, trained with, and coached. Rebecca's generosity, loyalty, and laughter will be missed by all who knew her.
---