We had a great time at the 2017 Convention. Stay tuned for information about 2018!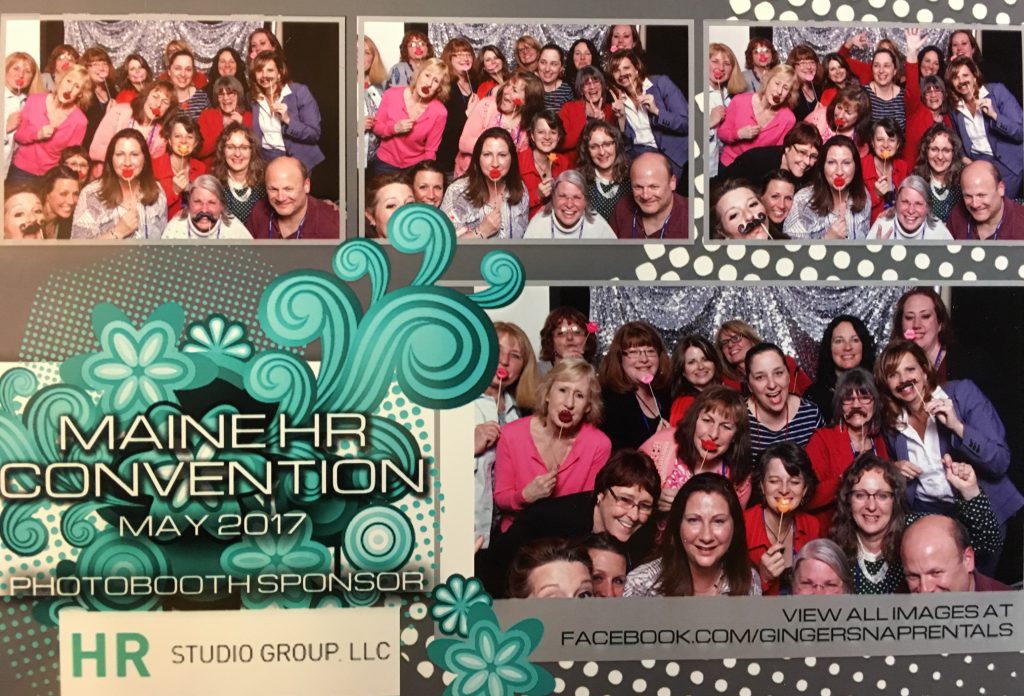 2017 Maine HR Convention Info and Video

REGISTER TODAY, SESSIONS FILL QUICKLY!     
Don't forget, chapter members enjoy a special member discount.
The Maine HR Convention celebrates beyond its 22nd anniversary in 2017, and it has become the talk of the HR nation. The Convention consistently offers the best keynoters from around the country, creates imaginative, participatory workshops, awards a boatload of re-certification credits, and generates an atmosphere where HR careers and Maine workplaces thrive. This doesn't happen by accident. Rather, it's the result of a great collaboration between your host Strategic HR U.S. and Maine's SHRM State Council and the eight affiliated chapters. Add the energy of 850+ participants and a showcase of sponsors and vendors, and you have a very good reason to join us at the 2017 Maine HR Convention.
For more information visit us online at www.MaineHRConvention.com.
Join the Convention e-updates by emailing Info@StrategicHRus.com.
View the official Convention video produced by Dirigo Media & Design: